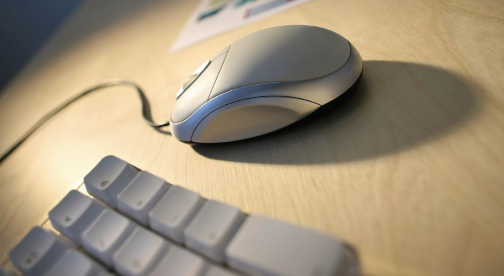 Outsourced IT Service – Fully Managed Computer Systems
The need for flexibility with your computer systems is vital in a modern, rapidly evolving workplace.  Through our strategic partnerships, outsourcing your IT to Blue Box will enable you to empower your users with latest technologies and benefit from our expertise.  Working closely with our consultants we will find a bespoke solution that meets your exact requirements.
We focus on your needs providing solid computer systems and infrastructure.  Combining in-house computers and servers, cloud based systems and remote working (VPN) we will ensure that your system works for you.  We offer a pro-active approach to identify issues before a problem occurs.  If a user requires assistance we are on hand to talk you through or connect to your computers to assist.